Our Founder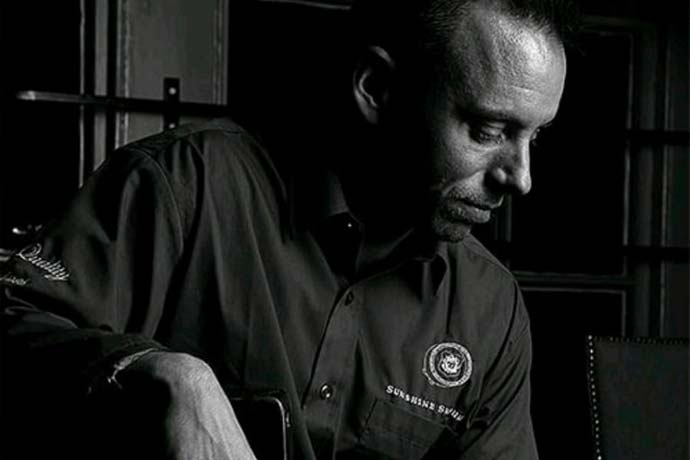 Drew Goodall
Inspiring great things at work
Whilst enduring almost a year of homelessness our founder Drew Goodall discovered street shoeshining as a means to putting a roof over his head.
Today he is managing director of Sunshine Shoeshine which brings a high-quality employee shoeshine service to some of the UK's leading workplaces.
Drew has maintained a commitment to those who touched his life from the street; to give people with mental and physical disabilities the opportunity to help themselves.
The redemptive spirit is now embodied in all our inspiring Sunshiners who obsessively seek to improve both themselves and the alchemy of a perfect shoeshine.
To book Drew as a motivational, CSR and human resources speaker email;